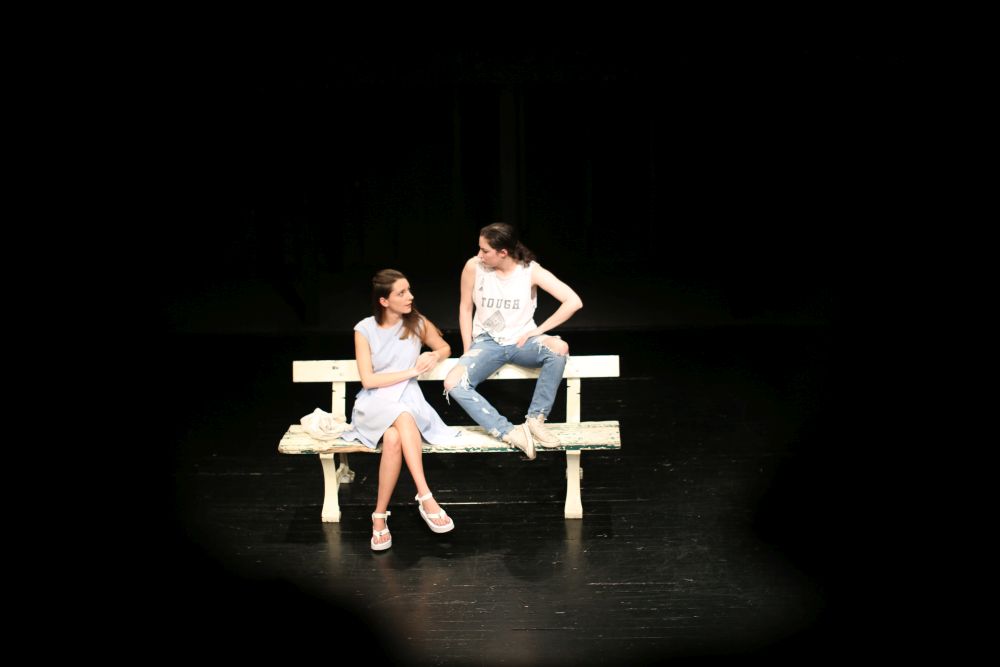 Why enrolling?
Because our Academy is the oldest and most successful institution of its kind in Bosnia and Herzegovina.
Due to the practice proven quality, our professors – the former students have won more than 200 relevant awards in the field of theater, television and film.
By enrolling in our school, you learn and become part of a very successful team.
Because basic knowledge about the profession are acquired through a high volume of practical work.
Because we are a multimedial academy, because we consider that acting, directing/AV course (camera, editing and recording, sound design), production and dramaturgy are one, but manifested through different media..
What after completing studies?
After finishing studies, you are qualified to work in all media: theater, television, radio, film, and the most diverse media forms that are being developed at the web platforms. Being in line with time demands, trained to work on multiple fields, is a great advantage.
After the studies you go prepared for the circumstances of professional practice in our country, region and the world, because the curriculum is based on practical work, and is implemented in the team synergy of students of all departments.
By completing our study, you become an player in the global arena and ever-growing media industry, of scenic and audiovisual arts.
Study pattern: 4+1
Departments: Acting
Dramaturgy
Directing:
multimedia directing
Audiovisual art (camera, montage, recording and sound design) directing
Production and Management in the Field of Performing Arts
Address:         Obala Kulina bana 11
Tel:                  033 215-277
Email:             asu@asu.unsa.ba
http:                www.asu.unsa.ba