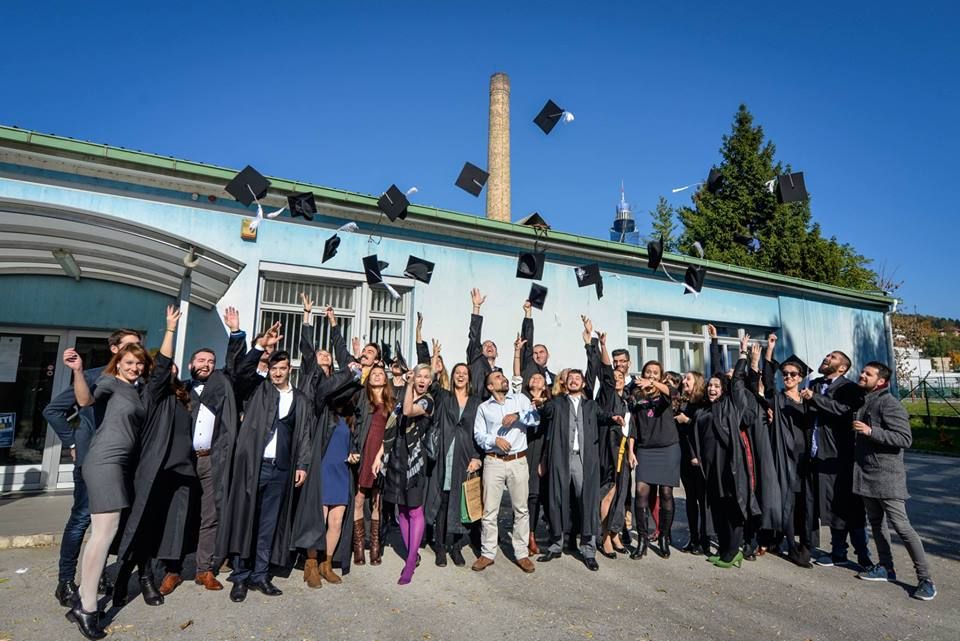 Why enrolling?
The Center for Interdisciplinary Studies (CIS) is oriented towards the interdisciplinary education of a new generation from Bosnia and Herzegovina and from the countries of the Southeast Europe region. As such, the CIS gathers together more than a hundred respected domestic and foreign experts from research areas who work together on development projects from all scientific fields. CIS is the incubator for Interdisciplinary Programs at the University of Sarajevo.
Objectives:
Development of domestic resources and entrepreneurship to establish a democracy and the rule of law and speeding up the European integration process in Bosnia and Herzegovina and the region;
Interdisciplinary education of a young generation of experts for academic and professional positions, from domestic think tank base, professional public administration, to a new political leadership compatible with the principles of democracy, European political and economic integration;
Contribution to the reform process of education in Bosnia and Herzegovina through the implementation of studies of the second and third cycles based on the principles of European
Higher Education Area and European research Area;
development of different interdisciplinary and multidisciplinary life-long learning programs, as well as additional, specialist education that will contribute to a better position of participants in the labor market.
What after studying?
The situation in the labor market, the BH priority of the Euro-Atlantic integrations and the need for more integral education in the Sarajevo Canton education system in the European system of higher education and research justify the existence of interdisciplinary studies and the profiling of EU integration key issues, improvement and promotion and implementation of the protection of human rights etc.
Interdisciplinary studies are for people who are interested in different approaches to solving problems encountered in their business environment by combining several sciences in a one program at the same time. In the global labor market there is an accentuated and growing need for these personnel.
Address:         Zmaja od Bosne St, 8
E-mail:           cis@cis.unsa.ba
Http:                   www.cis.unsa.ba