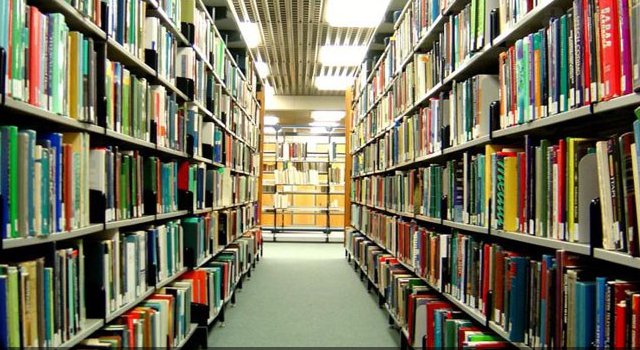 Did you know that the oldest library in the world is Al-Qarawiyyin Library located in the city of Fez, Morocco? The Library has approx. 4,000 thousand manuscripts and since 2016 it has been functional and open to the public.
The Sarajevo Library has 16 borrowing departments dispersed in the Sarajevo Canton. With a few changes in its status, the Library successfully developed into the present-day modernly organised library. As an institution of special importance, it plays a significant role in improving education and preserving the cultural heritage. It is a part of the extensive library system of Bosnia and Herzegovina and contributes to the continuous development of librarianship and more efficient consolidation of information flows.
The Sarajevo City Library is equipped with literature for all fans of the written word. In particular, professional units for students, children's library, press and contemporary editions stand out. Library users also have reading rooms at their disposal where rare editions can be used.
Working hours: Mon– Fri: 8:00 – 20:00hrs (Central Department)
Address: Mis Irbina St. No.4
Phone number: +387 33 44 45 80
E-mail: info@bgs.ba
Web: http://bgs.ba/