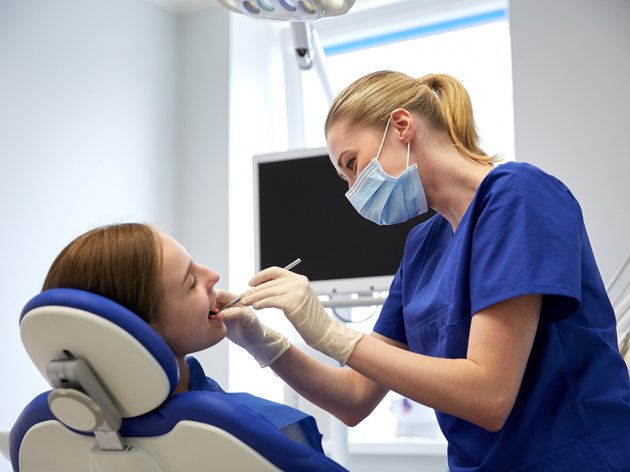 Why enrolling?         
Duration of studies at the UNSA Faculty of Dental Medicine is six years, XII semesters, after which the title of doctor of dental medicine is obtained. The study is conceived in a way that in the first two years students are listening and taking exams from the general and clinical subjects, thus preparing students for work with the patients. After the second year, students are in direct contact with patients under expert supervision of teachers and assistants, while the Faculty provides them with the necessary equipment and working materials. The Faculty is constantly working to improve and perfect the curricula and harmonize them with those in neighborhood.
What after completing studies?
After completing the integrated studies of the first and second cycles at this Faculty, recipient of dental medicine doctor diploma can enroll in doctoral studies, as well as other forms of professional training or specialization in dental disciplines.
Study pattern:           6 (I + II) + 3
Departments:             Aggregated studies
Address:                     Bolnička St, 4a
E-mail:                       dentalschool@sf.unsa.ba
Http:                           www.sf.unsa.ba