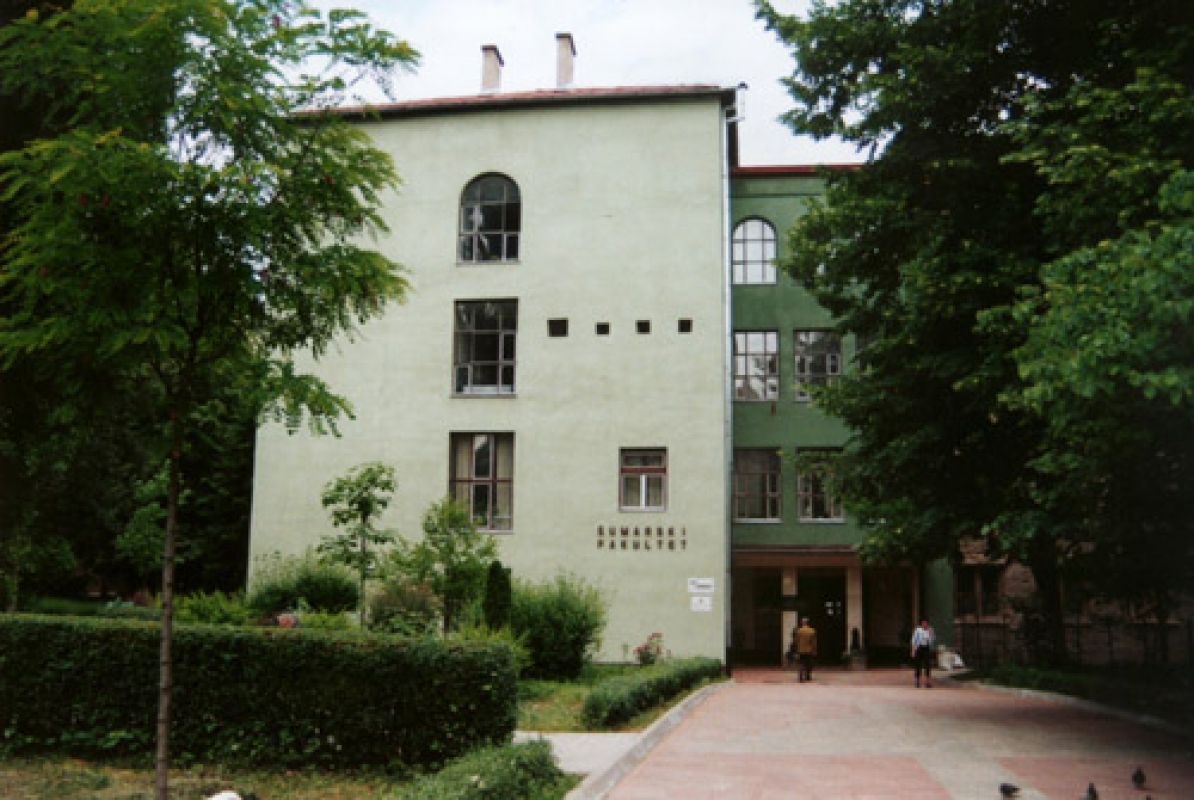 Why enrolling?
The Faculty of Forestry is one of the oldest University of Sarajevo member institutions, founded in 1948. It belongs to the Biotechnical Sciences Group.
In accordance with the Bologna principles, student education takes place at the Departments of Forestry and Horticulture. The cyclic structure of studies is:
1st cycle – Forestry and Horticulture study programs (3 years/180 ECTS),
2nd cycle – Sustainable Management of Forest Ecosystems and Landscape Architecture study programs (2 years/120 ECTS),
3rd cycle – doctoral programs in the field of Forestry and Horticultural Sciences (3 years /180 ECTS).
Faculty members are prominent teachers and renowned experts in the field of forestry and horticulture. Dynamic studying is realized through theoretical teaching, practical and auditorium lab exercises and field teaching. The practical one-day and multi-day field training, which is realized in all studies years through the work in forest ecosystems or forestry enterprises, is an important study determinant for acquiring competences and skills in order to train students for daily work in the fields of forestry and horticulture..
What after completing studies?
After graduation, students are able to:
After the 1 cycle: realize simple tasks and plan measures in the forestry and horticulture fields with expert supervision,
After the 2 cycle: work independently or in a team on complex planning tasks, forest management and control implementation, and urban greenery architecture,
After the 3 cycle: independently design and realize original research in the fields of forestry and horticulture.
Upon competing the studies at the Faculty of Forestry, the possibilities of employing are the following: in public companies (forestry and in those regulating urban green areas), municipal, cantonal and federal forest management companies,  seedling nurseries, national parks, design companies, while the top graduates have the opportunity to work at the Faculty of Forestry.
Study pattern:           3 + 2 + 3
Departments:             Forestry
Horticulture
Address:                     Zagrebačka St, 20
E-mail:                       info@sfsa.unsa.ba
Http:                           www.sfsa.unsa.ba