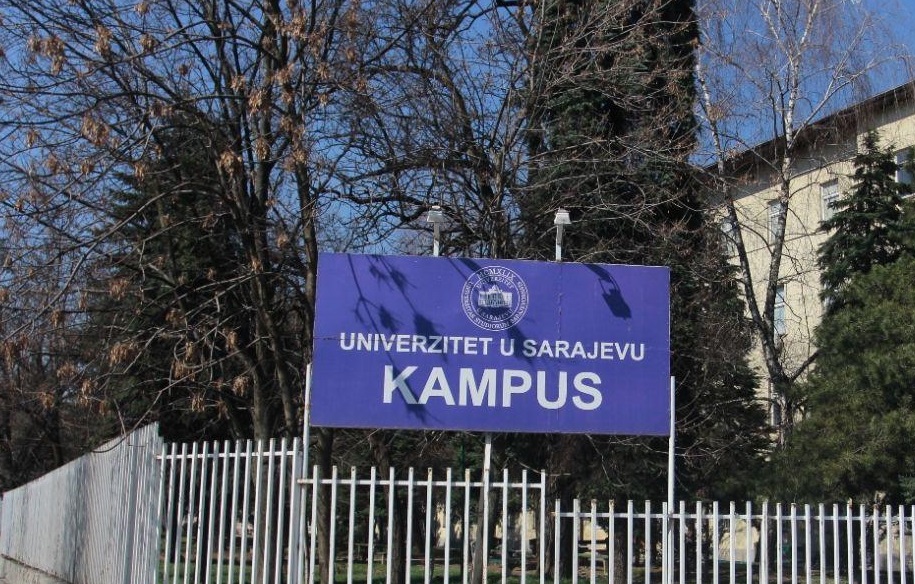 The University of Sarajevo Statute defined the role of the Center for the Campus construction and maintenance in terms of ensuring the conditions for conducting University activities related to the construction, exploitation and maintenance of facilities and land in Campus that have been assigned to the University for management and use. In accordance with the Statute, the Center has the following tasks:
proposal of allocation of space in accordance with master plan, planning, programming, design, reconstruction, renovation and development of Campus facilities   in accordance with the development and needs of the University,
tasks related to the preparation and establishment of projects and their implementation in accordance with the decisions by the University bodies,
permanent monitoring of the existing facilities' state,
proposal of buildings equipping in accordance with adopted standards,
preparation of investment plan proposals and maintenance of Campus facilities,
coordination of the development of urban and architectural documentation, preparation of the competition calls,
monitoring the development of project documentation, supervision of the construction of buildings,
preparation of tender documentation, realization of tenders and other Laws envisaged
procurement procedures for the needs of the Campus, and the preparation of contract documents and
securing and maintaining Campus space.
Our long-term goal is to create a campus space of the highest quality for teaching and a stimulating environment for the lives of students, academic personnel, visitors and other users. In accordance with the real possibilities and available capacities, the Center's employees work on the vision Campus expansion both in accommodation, educational, functional, business and recreational terms. Finally we would like to see this space attracting local and foreign students with its diverse content and be recognized as the most desirable destination for studying in the region.
Address: Obala Kulina bana 7/II 71000 Sarajevo
E-mail: ciok@unsa.ba
http: www.unsa.ba