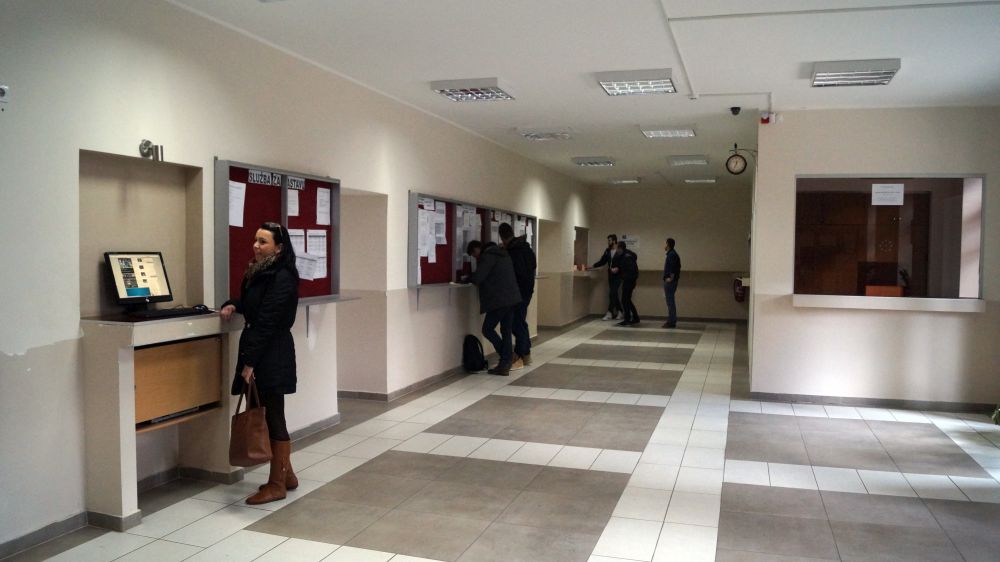 Why choose studying at the Faculty of Criminalistics, Criminology and Security Studies?
Faculty of Criminalistics, Criminology and Security Studies implements contemporary study programmes within the scientific stem areas of Criminalistics, Criminology and Security Studies, organized in the first, second and third cycles of studies and based on the 4+1+3 concept, meaning four years of the first cycle of studies, one year of the second cycle of studies and three years of the doctoral studies. Since the Faculty strives to meet to the highest European and international standards, to this moment, an astounding level of co-operation with related Faculties in Europe and the world has been reached allowing students greater choice and their own impact on the creation of programmes to enrol and study at partner institutions. In addition to regular studies, we offer E-classes using a top grade II<T system.
The Faculty offers: a quality and healthy environment, professional and experienced academic staff, practice at the "CriminalEast" institute, activities through the student association, sports activities through a FKKSS sports club, participation in summer and winter schools which are organised in co-operation with our numerous international and domestic partners.
What after completing the studies?
After completing studies, students are qualified to carry out tasks related to the implementation of laws in the area of public administration, state affairs, customs, taxes, protection, police service, analytics, detective activities, the banking sector, the private security sector, physical and technical protection of persons, insurance companies, documents issuing, supervising other associates. Our graduates can provide assistant and advisory services to prosecutors and attorneys. Within the aforementioned activities, they in particular may investigate the facts pertaining to the perpetration of criminal offenses for the purpose of detecting and identifying felons, gathering information about persons and institutions, usually with the aim of preventing unauthorised actions, examining suspicious behaviour, making arrests or detention, keeping in custody persons deprived of their liberty and giving court testimonies.
Years of study:  4 + 1 + 3
Study programmes
1st cycle:
Crime
Criminology
Security Studies
2nd cycle:
Crime
Criminology
Security Studies
Crisis Management in the Security Sector
Corporate Security and Protection
3rd cycle:
Crime
Criminology
Security Studies
Address: Zmaja od Bosne St. No. 8
Tel.: +387 33 561 200
E-mail: fkn@fkn.unsa.ba
Web: www.fkn.unsa.ba
FB: Fakultet za kriminalistiku, kriminologiju i sigurnosne studije