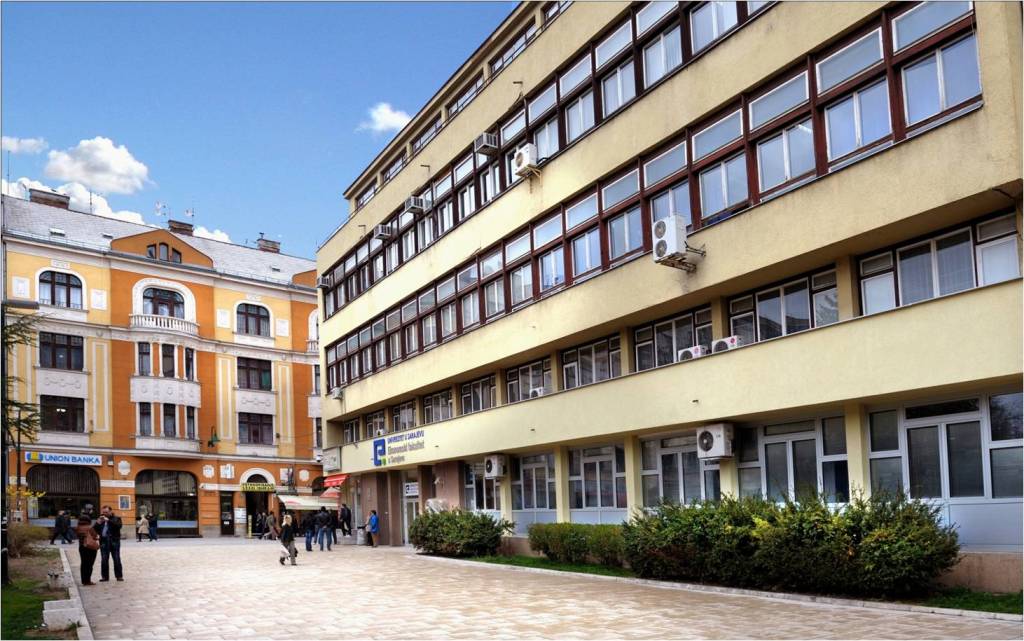 The UNSA Faculty of Economics was founded in 1952 and is a leading higher education institution with a long-standing tradition. During its existence, this Faculty has been constantly developing and adapting to the labour market needs by introducing numerous programmes from the field of economics and business. The Faculty of Economics is the only educational institution in B&H that is an EFMD (European Foundation for Management Development), and AACSB (The Association to Advance Collegiate School of Business) member.
Students have the opportunity to study and acquire specific, basic and specialist knowledge from different fields of economics at the Faculty of Economics and to be able to work in all production-related, financial and social activities. In addition, the Faculty of Economics provides students with numerous opportunities for gaining practical experience and skills that will make them competitive in the labour market.
School of Economics and Business University of Sarajevo 2021
Study programmes
1st cycle of study programmes:
Academic Programme with Economics and Management Departments
Higher Business School Business-Oriented Programme
Financial Management & Marketing Management in English
International Collaborative Programme with the Griffith College in Dublin – Sarajevo Business School
2nd cycle of study programmes:
Master's Programme in Economics and Management
Joint master's programmes with the Faculty of Economics in Zagreb
Joint master's programmes with the Faculty of Economics in Ljubljana
Islamic Banking
Master's programme in co-operation with Microsoft
European Studies
3rd cycle of study programmes:
PhD – Doctor of Philosophy Programme (Economics, Management) – Academic and Research- Oriented Study for 3 Years (180 ECTS).
Address: Trg oslobođenja – Alija Izetbegović No.1
Tel.: + 387 33 275 900
E-mail: efsa@efsa.unsa.ba
Web: www.efsa.unsa.ba
Follow us on social media
Ekonomski fakultet Univerziteta u Sarajevu
efsa.sebs
School of Economics and Business University of Sarajevo 2021