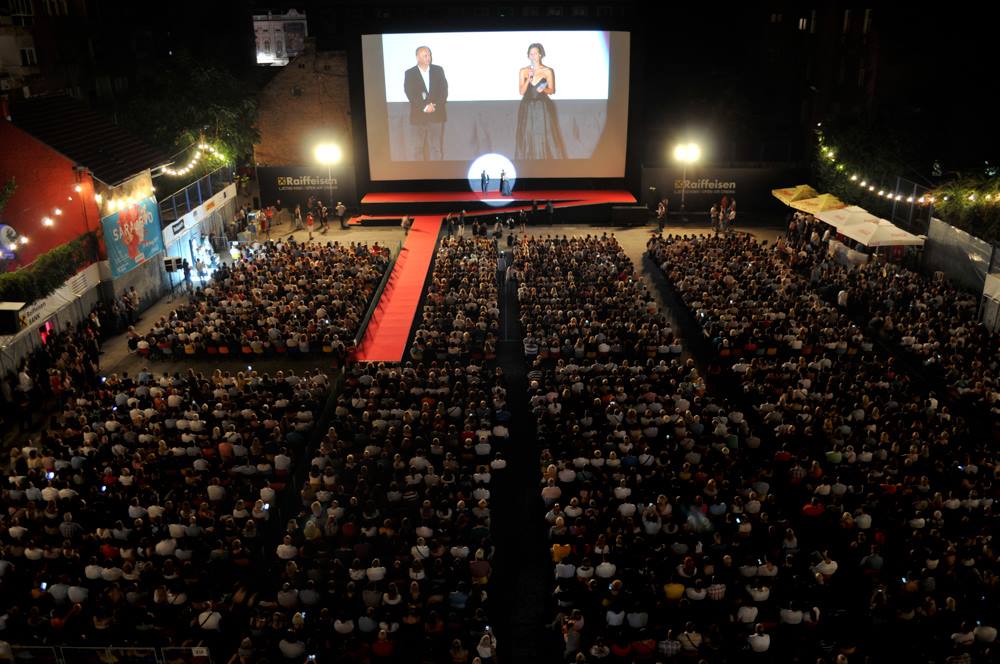 SARAJEVO FILM FESTIVAL
August
Sarajevo Film Festival is the most prominent movie event in SE Europe. The festival founded during the wartime has grown into the traditional annual event visited by many reputable names from the industry.
SARAJEVSKA ZIMA (SARAJEVO WINTER INTERNATONAL FESTIVAL)
Launched in the year of holding the Winter Olympic Games, the "Sarajevo Winter" – Sarajevo International Festival become a traditional meeting of artists and citizens of the world, forty days of uninterrupted performances – music, dance, theater, art exhibitions, book promotion.  The festival is held annually from 7 February to 21 March.
BAŠČARŠIJSKE NOĆI
1-31 July
The parking space near Šeher-ćehaja's Bridge turns into an attractive artistic scene at which every night alternate drama performances, concerts of classical or rock music … A part of the program takes place in the Baščaršija square.
MESS Festival
October
The International Theater Festival of Small Experimental Scenes – MESS is attended by theaters and modern dance groups from all over Europe. The performances are in the language of the guest theater.
JAZZ FEST
October
The international music festival "Jazz Fest" is a musical event that for a relatively short time
Has built a respectable name.  It gives an opportunity in Sarajevo to can hear the world's best jazz music, and those belonging to other musical directions.