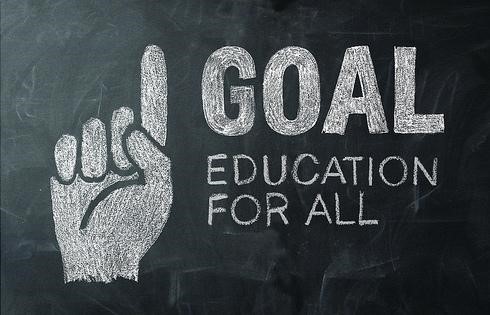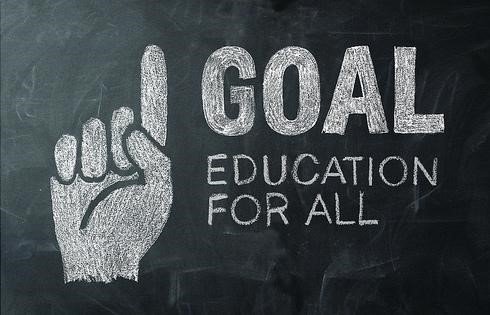 The University of Sarajevo Student Support Office provides assistance and support to students in different fields. The chief active orientation of the Office is directed towards assistance and support in the selection of studies, education access improvement, ensuring conditions for meeting needs and enjoyment of rights, psychological assistance, information and education of students, improving the studying experience of students with disabilities, research activities, organization and realization of training for teaching and non-teaching staff, participation in the adoption and amendments of education related laws and by-laws, student scholarships, etc. The aim is also to harmonize the needs and potentials of individuals with labor market needs in order to increase employability. In the partner's interaction, conditions are created for lifelong learning, career development, professional and territorial mobility. The University of Sarajevo will act in the direction of building confidence and support in the area of ​​higher education through the work of the Office, giving by its example the obligation and other responsible structures to follow the same example.
Objectives of Student Support Office are:
creating an educational incentive environment that will make to students a higher education area at the University of Sarajevo attractive and logical choice in planning continuing education;
strategic design and implementation of activities in order to increase the quality of the entire teaching process with the aim of providing high quality as possible support to students on their path of professional and personal independence through competence acquisition and preparation for the labor market;
construction and continuous investment in the development of professional and technical capacities for providing quality services to students;
calling for socially responsible behavior towards students with disabilities, first of all active participants in the teaching process at the University (all students, teaching and non-teaching staff), but also by the relevant authorities, through their active efforts to develop an inclusive context both at all levels of education and on the labor market and in other domains of social activity;
proposing amendments to the laws and by-laws in order to better define the status of students and to prevent procedural difficulties in providing adequate support to this population;
providing legal, psychological assistance and counseling to students, and providing career guidance services and counseling for students;
promoting the volunteering and professional involvement values of experts in supporting students of the University of Sarajevo.
Address:         Center for Interdisciplinary Studies
Zmaja od Bosne St, 8
71000 Sarajevo
Tel.:                +38733/668685
E-mail:           office@unsa.ba